Visit to Ted and Pat Pearson in Aiken, SC
Leaving Orange County, flying over Lido Island where we used to live.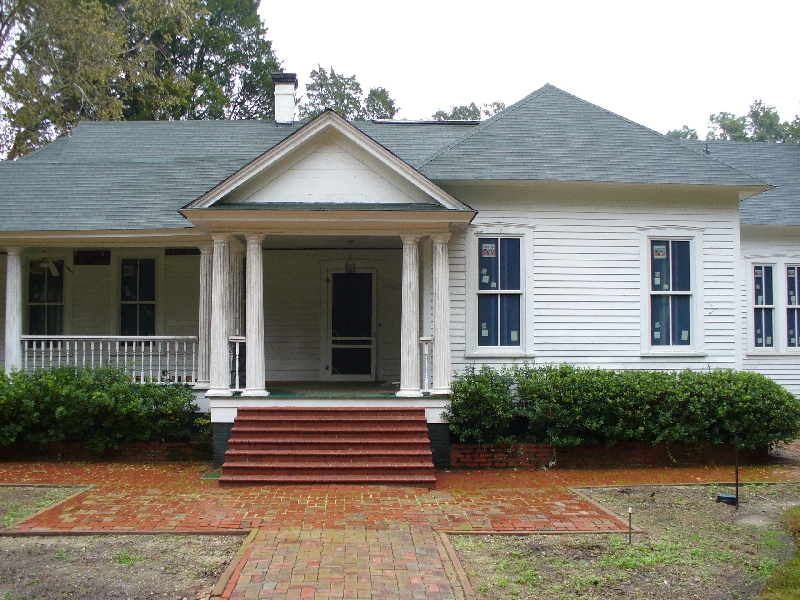 The Pearson's historic former home in Aiken. 10,000 square feet on 5 acres.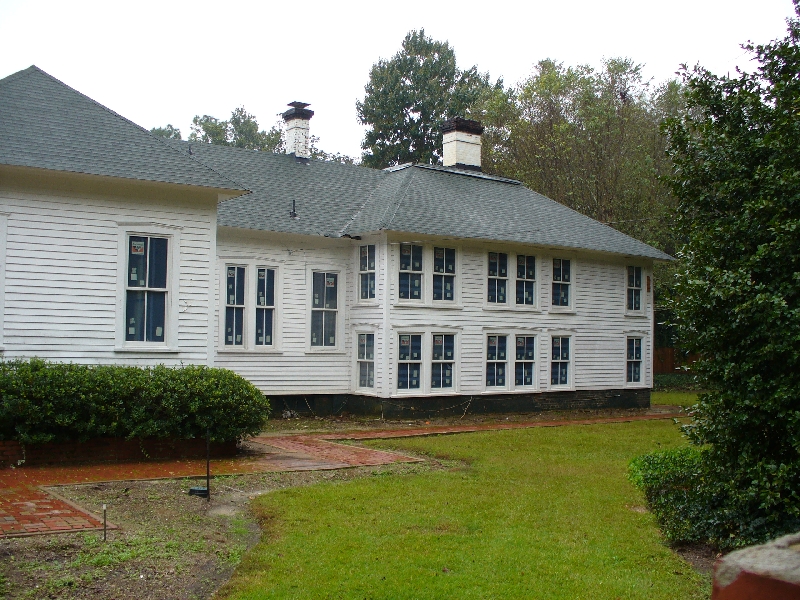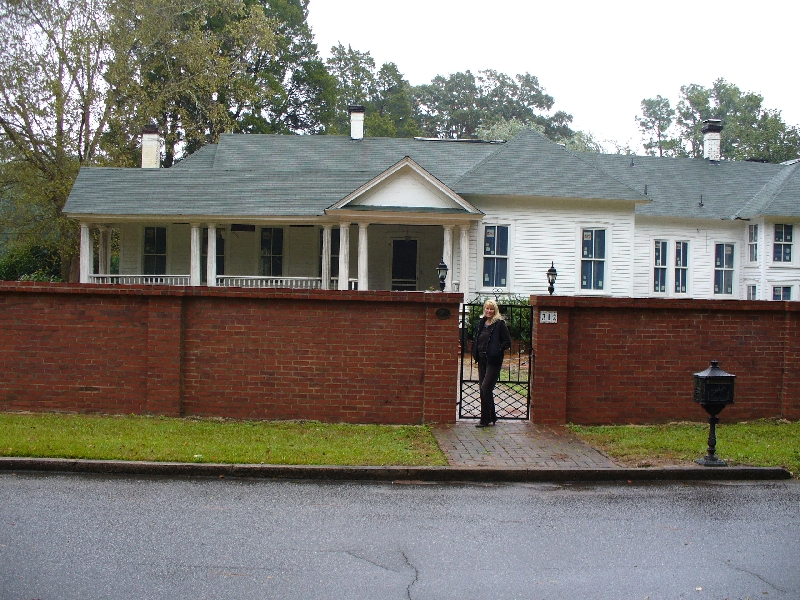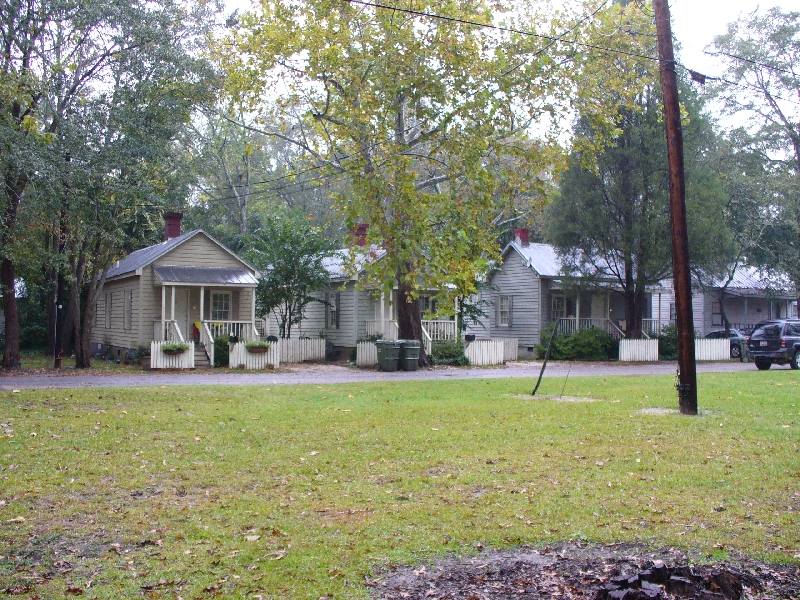 Servant's homes behind the property wall.
Present new home of 6000 square feet on 1 acre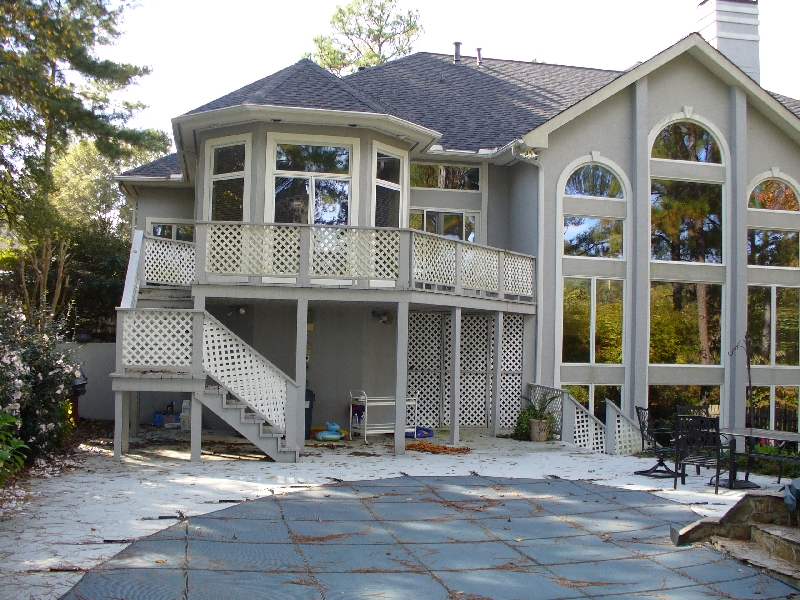 Guests at Luncheon in Elsa's honor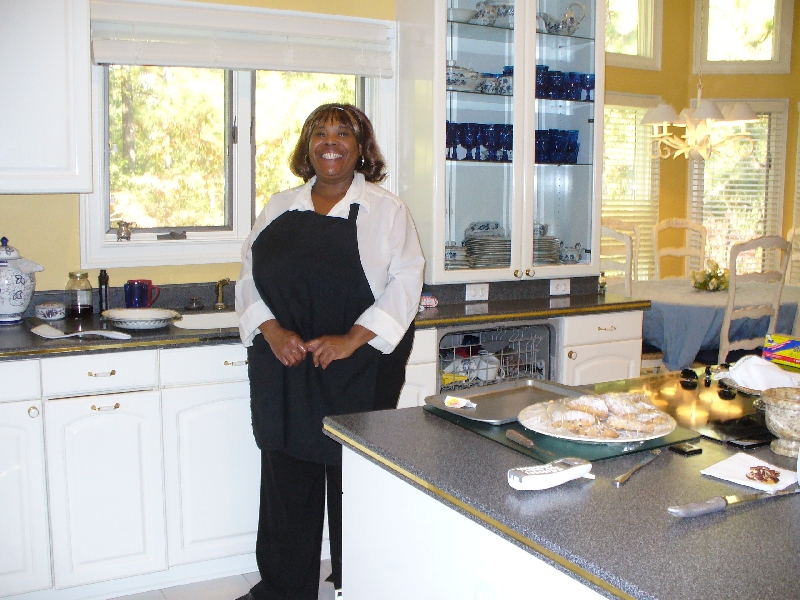 Diana
More mansions in Aiken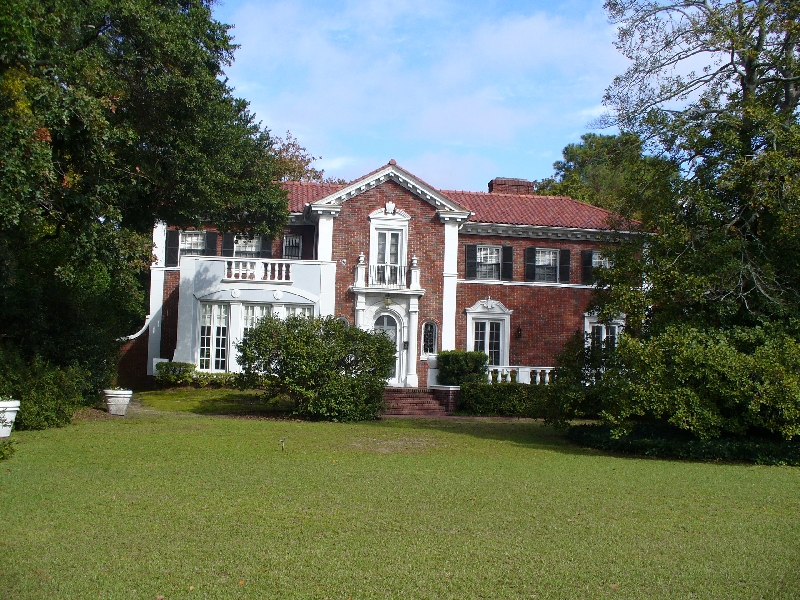 Furniture shopping in Aiken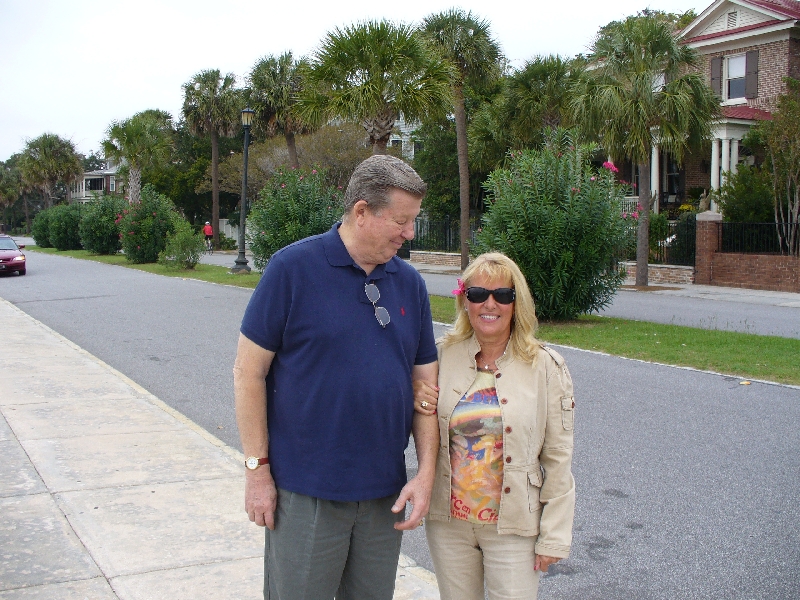 Ocean-front homes in Charleston.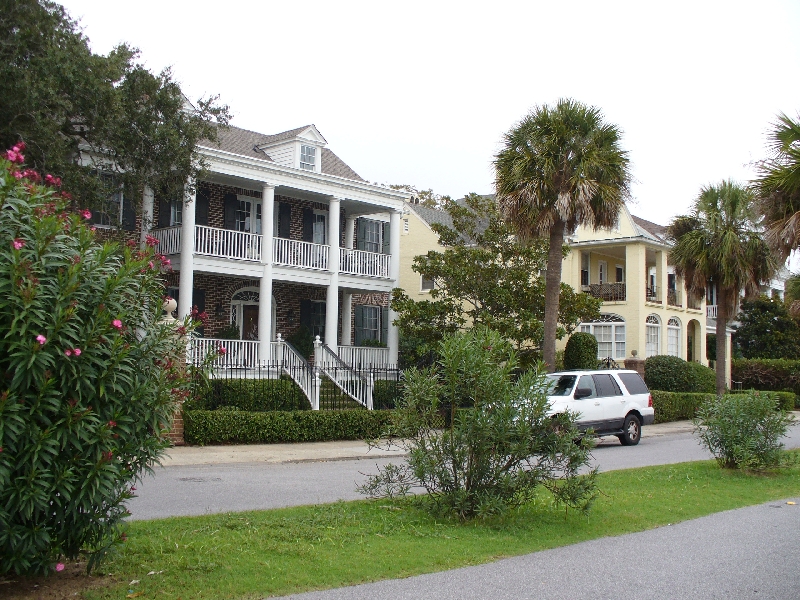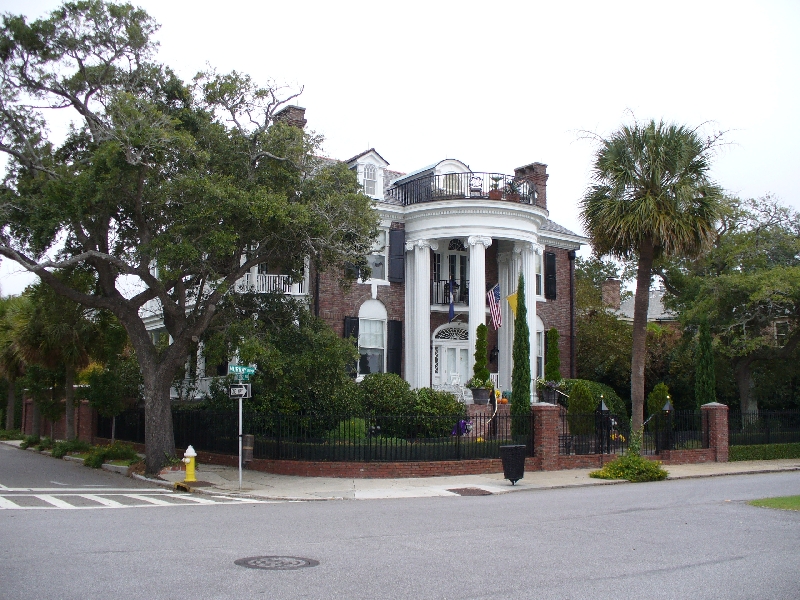 Home of the owner of the Piggly Wiggly food store chain.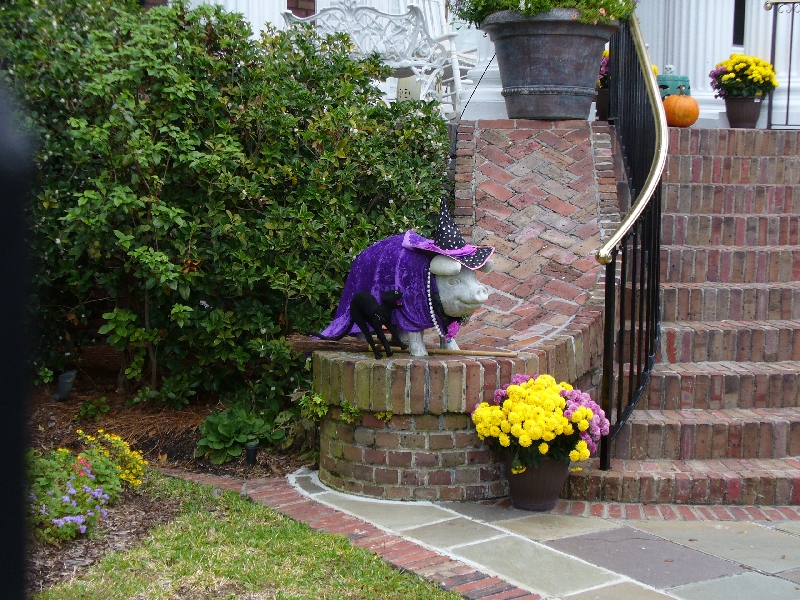 Mrs Piggy in front yard.
Mr Piggy in front yard.
Satisfied Piggly Wiggly customer.
Sweet-grass baskets in Charleston Market
Small baskets are $40 to $60.
South Carolina Low Country store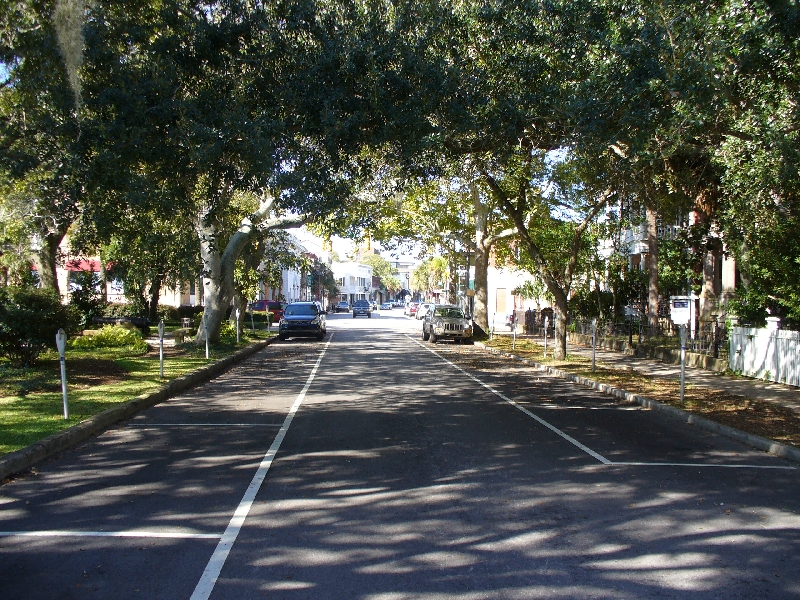 Beaufort, South Carolina
Returning to Aiken, the Pearson's street.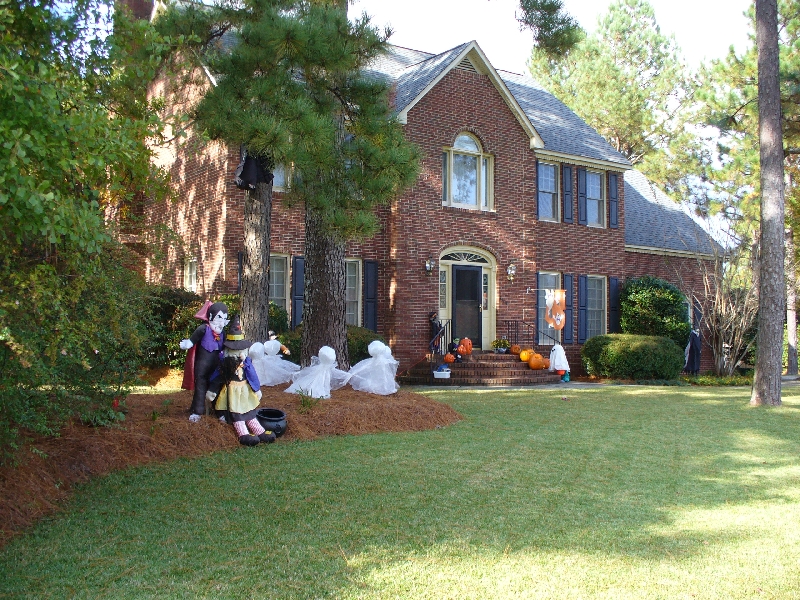 Halloween Night
Elsa and Molly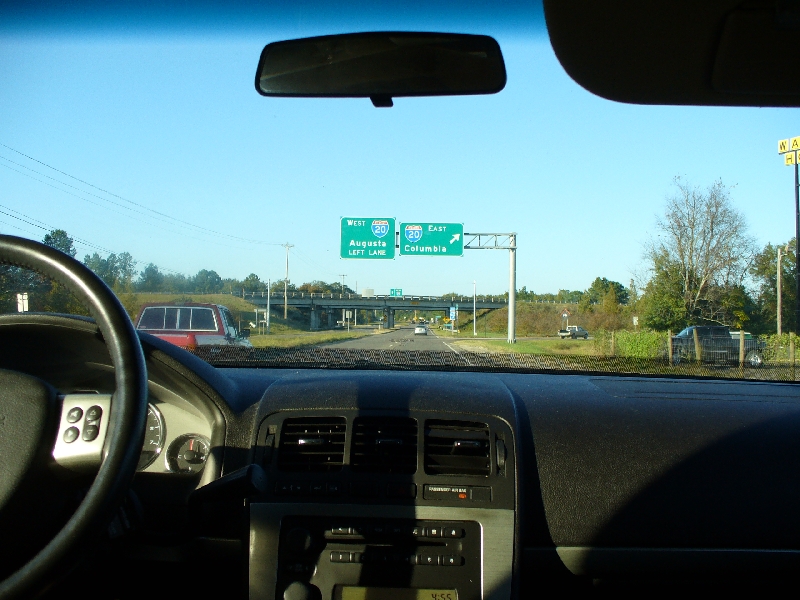 Farewell... returning to Columbia Airport.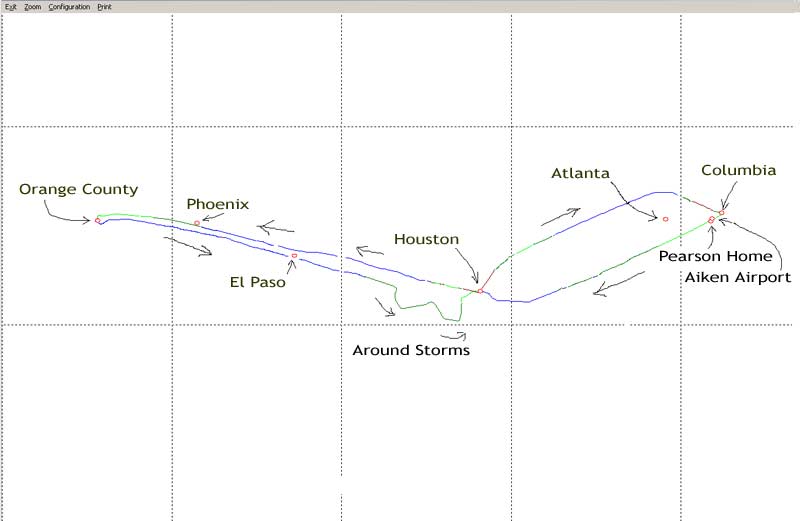 Our Airline Route - Plotted from GPS Track