&nbsp
Scandinavian Tour
Part One
Germany and Denmark
&nbsp
On the German Autobahn, heading North
Elsa's first speeding ticket only two hours away.
&nbsp
Driving to Upper Deck of Deutsche Bahn AutoZug (Car-Train)
&nbsp
This Train will take us on a 45 minute ride to the Island of Sylt on the North Sea
&nbsp
Is Sylt really an Island if a Train can take you there?
&nbsp
Cold and Windy with Rain, Perfect for a Summer Day on the Beach packed with German Tourists
&nbsp
No Shortage of Beach Cabanas Today
&nbsp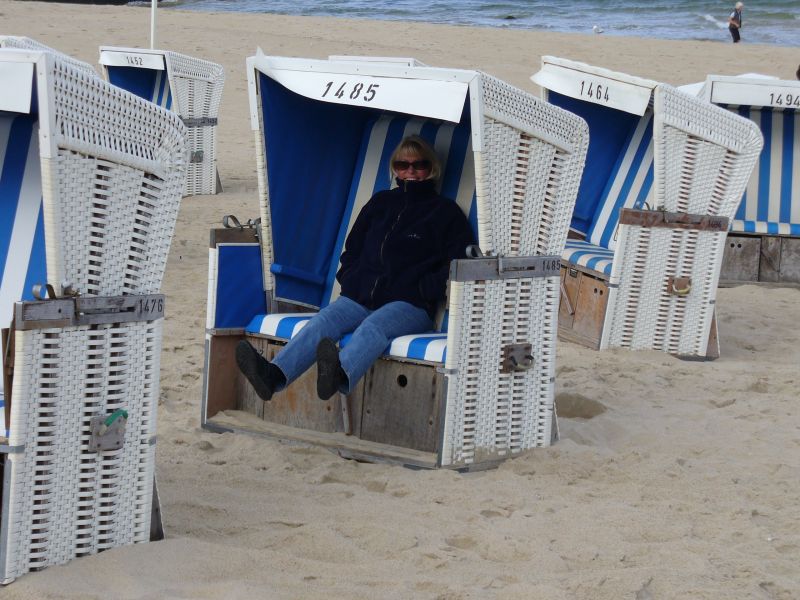 They are Especially Nice if You Have a Warm Jacket
&nbsp
Others didn't seem to Notice the Cold
&nbsp
Thatched Roof Home
&nbsp
More Thatched Roof Homes
&nbsp
At the North End of the Island
&nbsp
Have You Seen My Sweater?
&nbsp
Off the Island, Off the Train, Entering Denmark
&nbsp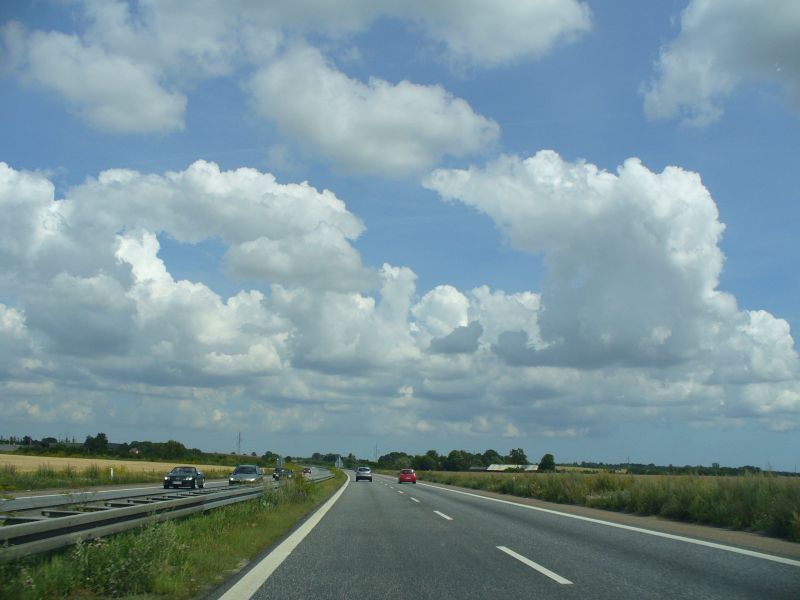 Danish Countryside
&nbsp
Copenhagen Centrum
&nbsp
Copenhagen Centrum
&nbsp
Copenhagen Train Station Bike Rack
&nbsp
The Little Mermaid in the Copenhagen Harbor
&nbsp
Happy Hour in our Budget Hotel
&nbsp
The Bridge from Copenhagen, Denmark to Malmö, Sweden
&nbsp