&nbsp
Scandinavian Tour
Part Two
Norway
&nbsp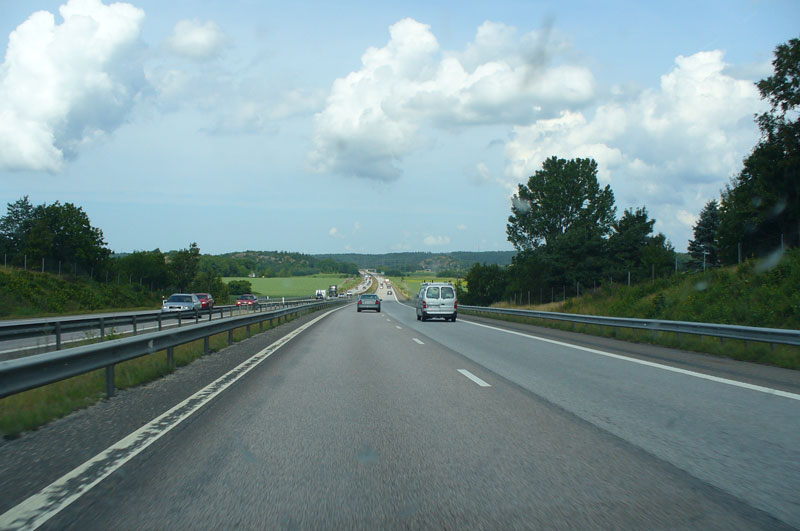 Near Malmö, southern Sweden, heading North near the Coast
&nbsp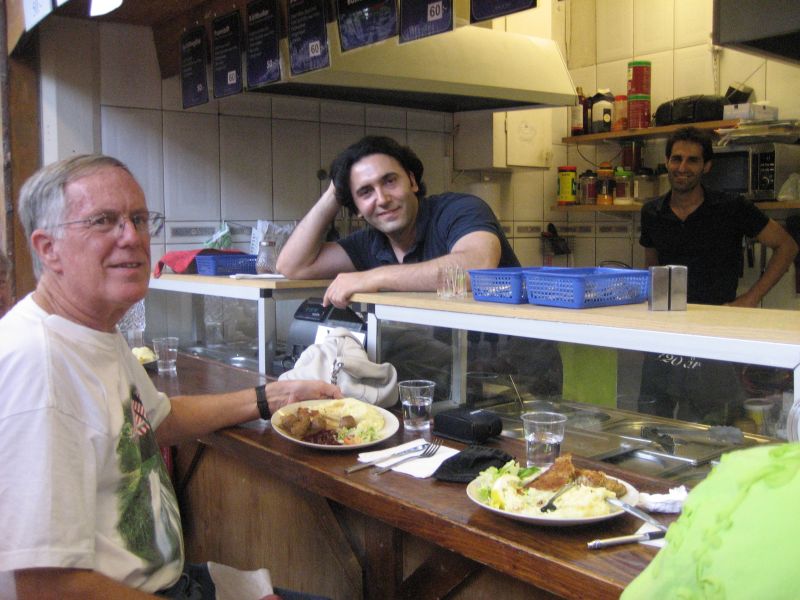 Swedish Meatballs for Lunch in the Farmer's Market, Göteborg
No, the Chefs are not Swedish, they are Turkish
&nbsp
The Harbor at Strömstad
&nbsp
Other Cars are loaded, while we wait in the Standby Line
&nbsp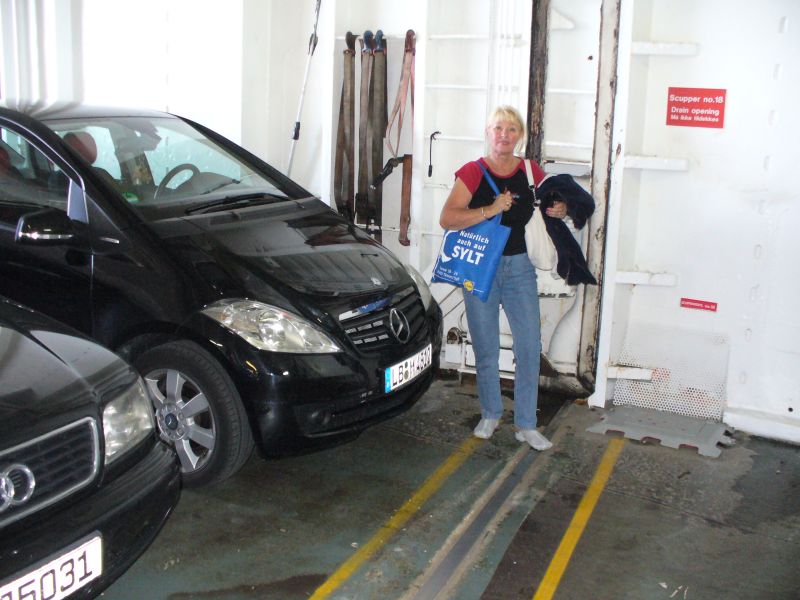 Ten Standbys made it on the Ferry. We were Number Five.
The Accidental Tourists Win Again !!
&nbsp
Packed like Sardines for the 2 1/2 hour trip to Sandefjord, Norway
&nbsp
Passengers are not allowed to remain in their cars.
Conditions are pleasant on the Ferrys
&nbsp
First View of Norway, southwest of Oslo
&nbsp
Unloading at Sandefjord, Norway
&nbsp
The Next Day, off to Kristiansand
&nbsp
Fresh Fish for Lunch in Arendal
&nbsp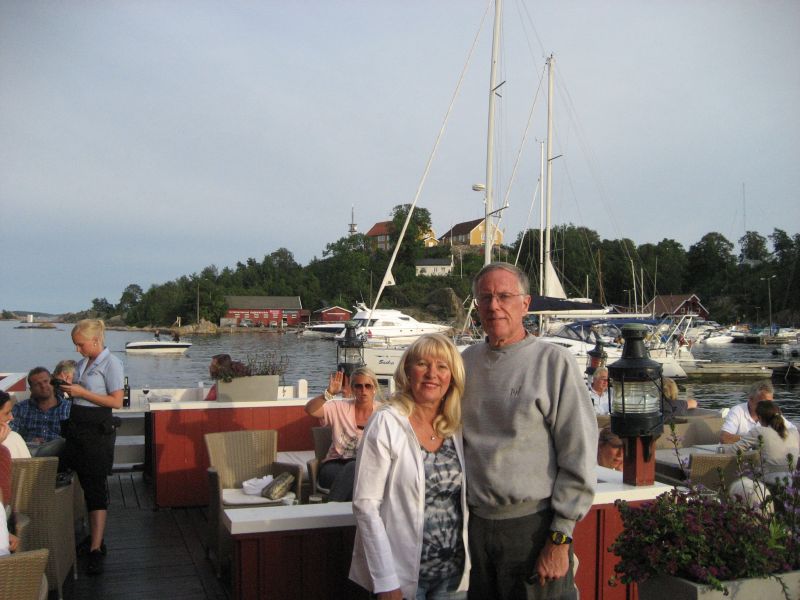 Dinner in Kristiansand at the southern tip of Norway
&nbsp
After an hour of searching, our Shangri-la in Kristiansand
&nbsp
We arrived in Stavanger in time for a Food Fest for lunch
&nbsp
This Rehndyr is going to be cold next winter without his Coat
&nbsp
On the Lysefjord Sight-seeing Boat Trip
&nbsp
Steep Cliffs drop into the Water
&nbsp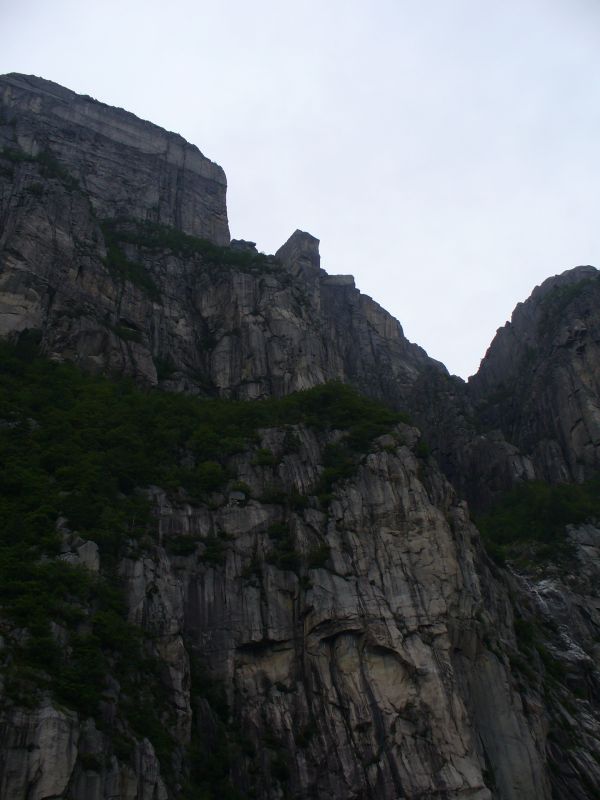 Priekestolen (known as the Pulpit), a Flat-top Rock 640m (2000 feet) above us
A very popular 4-hour hike, from the back side
&nbsp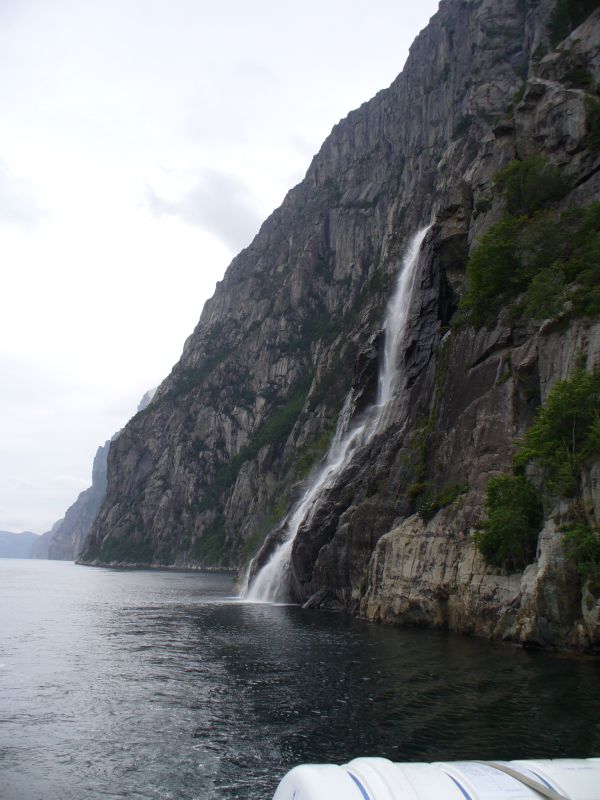 There is no Shortage of Water in Norway
&nbsp
On to Bergen, a four-hour drive requiring two Ferry trips
&nbsp
Weather Report on the Ferry
For "Now" and "In the Morning"
&nbsp
This is considered Excellent weather near Bergen in Norway
&nbsp
This is considered Very Good weather in Bergen
&nbsp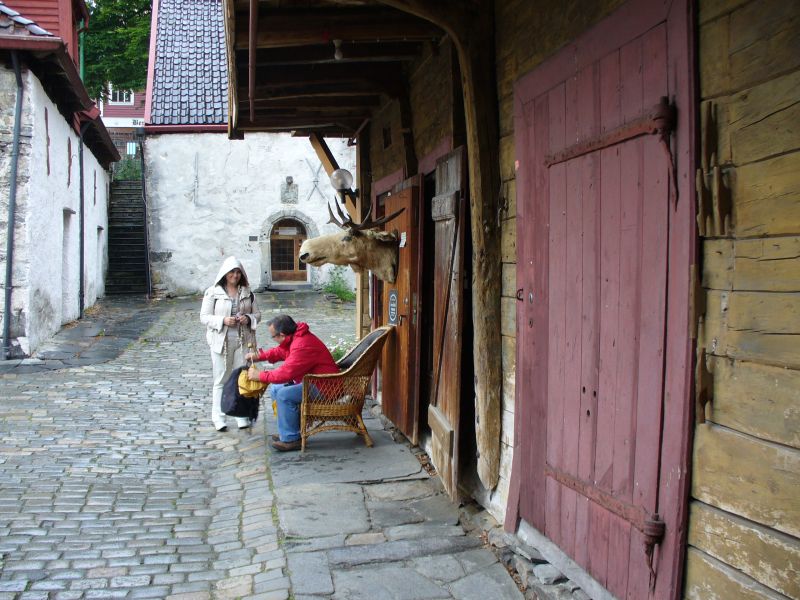 These shops are in buildings several hundred years old
&nbsp
The Sun finally came out at Sunset
&nbsp
Crossing Norway from the West Coast at Bergen heading for Oslo
&nbsp
On the Road to Oslo
&nbsp
On the road to Oslo
&nbsp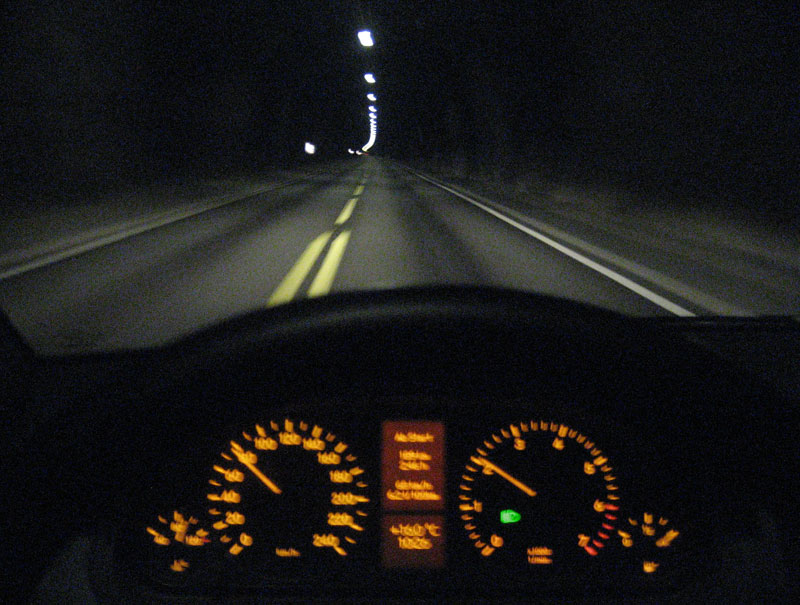 Entering the Laerdals Tunnel - 24.5 Km Long - Almost 15 Miles
&nbsp
In the Tunnel - 10 Km behind - 15 Km to go
&nbsp
One of several Brightly lit Caverns in the Tunnel
&nbsp
At the end of the Tunnel
&nbsp
Road conditions weren't suitable for the 60 Km/Hr Speed Limit
&nbsp
Oslo Domkirke, Center of Oslo
Our hotel is on the same street, one block back
The Bomb was detonated to the left of the Yellow Building
&nbsp
Building Destroyed by the Bomb
Streets were closed, Hotels were closed and Guests moved
&nbsp
Flowers at the Domkirke for the Victims of the Bombing and Killings
Two Days after the Attack
&nbsp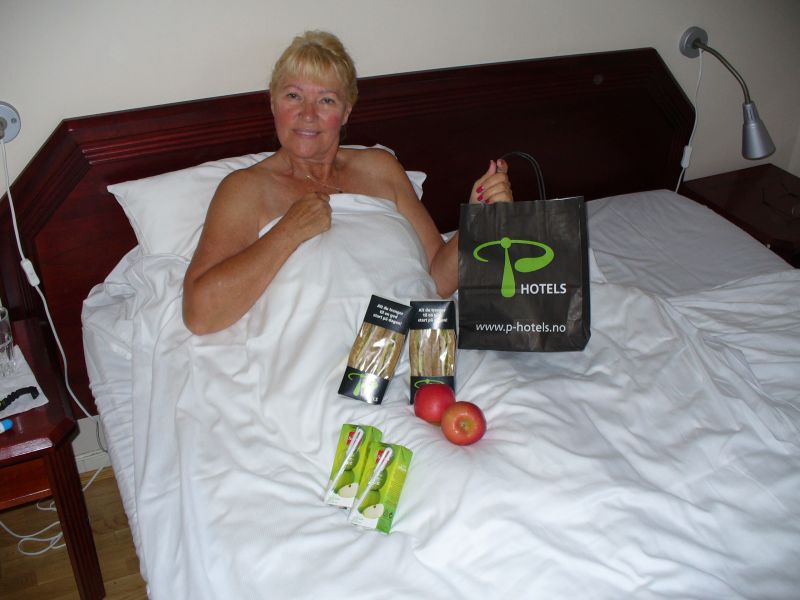 With Hotels overflowing, we found a room on the 6th Floor
Breakfast delivered to the Room
The Elevator was Broken, waiting for Parts
&nbsp