Rio de Janeiro
January, 2005
January 9th
Our room lacked central air-conditioning, having a noisy window unit instead, so back we went to the Royal Rio Hotel in Copacabana, which we vacated the week before, due to slamming doors down the hall; that became the lesser of two evils. Their air conditioning was silent.
January 11th
Yellow Fever innoculation suddenly loomed as an obstacle when we decided to complete our "Save the Whales, Collect the Whole Set" trip and fly to Columbia and Venezuela, countries not already covered by car, returning to Rio for Carnaval.
The bus to the free government innoculation office got us downtown after a number of stops along NS Copacabana. We walked the few blocks remaining. That's where the fun began... First you fill out a short form and put it in your passport. The forms and passports go into a pile, waiting for the data to be entered into a computer. They had two kids typing away, but both of them must have been blind, based on how many mistakes they made. Form after form went into the trash can when the recipient checked it and refused to sign it. We waited for one and a half hours for the paperwork, with only 11 people in front of us. The actual vaccination shots took less than one minute.
January 12th
Brasil is a nice enough place, but the people will drive you nuts. If they have a conversation going when you walk into their place of business, you can count on it finishing before you get attention. And if the phone rings, you are chopped liver. Getting into a restaurant is easy... there will always be someone at the door to seat you. After that, you're on your own. Forget about a menu. Forget about ordering.
Rio de Janeiro, even more so than Buenos Aires, is a place where you should spend only three days. Take the cable-car to the top of Sugar Loaf Mountain, the train to the top of Corcovada, spend a day on the beaches of Copacabana and Ipanema and then get out. After that the apathy of the residents will start to drag you down.
The introduction to the chapter on Brasil in the latest issue of Frommer's Guide to South America goes something like this:

God gave Brasil miles of white, sandy beaches, magnificent dense jungles, the longest rivers and wild-life of amazing diversity.
One of his Angels asked if that wasn't being overly generous.
God replied, "Wait till you see the people I'm going to put there."
Rather than be ignored, we went to a travel agent and got tickets on Avianca to visit Columbia and Venezuela, two countries skipped during our drive, thus finishing our "Save the Whales, Collect the Whole Set" tour of South America.
January 13th
Our Avianca flight to Bogota arrived on time; we gathered our luggage and hit the tourist desk in the airport for lodging ideas. We picked Hotel Cosmos out of the blue, knowing only that it was in North Bogota, an area our guidebook indicated as desirable. When we arrived at the hotel, a guard with a dog was standing by the front door. Elsa asked him about the dog, thinking it was used to discourage bringing drugs into the hotel. We found that the purpose of the dog was to discourage bringing explosives into the hotel.
Bogota is a clean, modern city. At 8500 feet, it reminds one of Quito, with cool, clean air, but the mountains don't close in as tightly. There are shopping centers which rival the best SoCal can offer in terms of quality and designer names. The "T-Zone" (three city blocks, arranged in the shape of the letter "T") offers a variety of good restaurants, without tons of unwanted salt on your food, as provided by Argentina and Brasil. It isn't cheap, though; prices are only slightly less than those in the states.
Departing Rio de Janeiro - Ipanema Beach to the left and Copacabana Beach on the right
January 14th
Once again ready to "risk" taking a city tour, we signed up at a travel agency. They provided a private car and driver instead of the bus trip we expected. The first stop was the Gold Museum, where we saw many examples of 400 year-old gold ear-rings, nose-rings and other ceremonial items. The best item, kept secure behind thick glass, was a very intricate gold sculpture of a raft with a half-dozen people on it, about 6 inches long and 4 inches wide. The work was so detailed, it would be hard to imagine how a finer piece could be made with modern tools and techniques.
Every afternoon, a cable car takes visitors to the Monserrat church, hundreds of feet above the city. Visitors arriving in the morning take a funicular railroad, instead.
The area known as Candelaria, adjacent to the current governmental buildings, has been preserved, much as it was hundreds of years ago. Streets are narrow and cars are not permitted on some.
Good Morning, Bogota, Columbia - 7:30 AM
By 8:00 AM, Traffic has cleared
Banco de La Republica, Museo Del Oro - Museum of Gold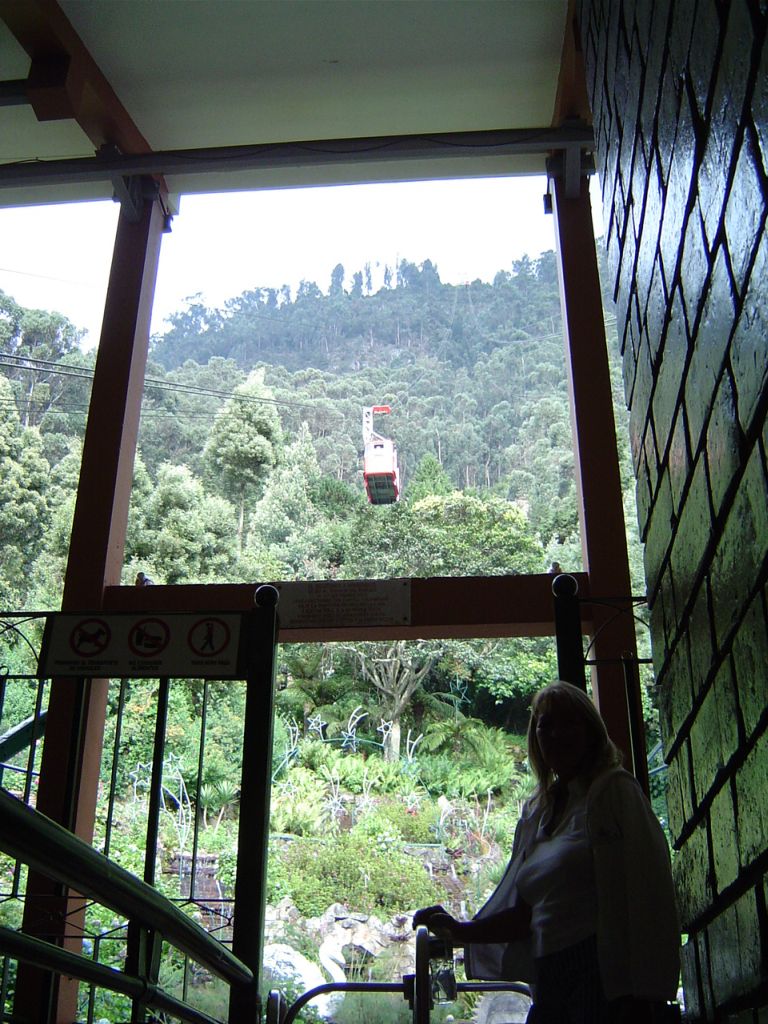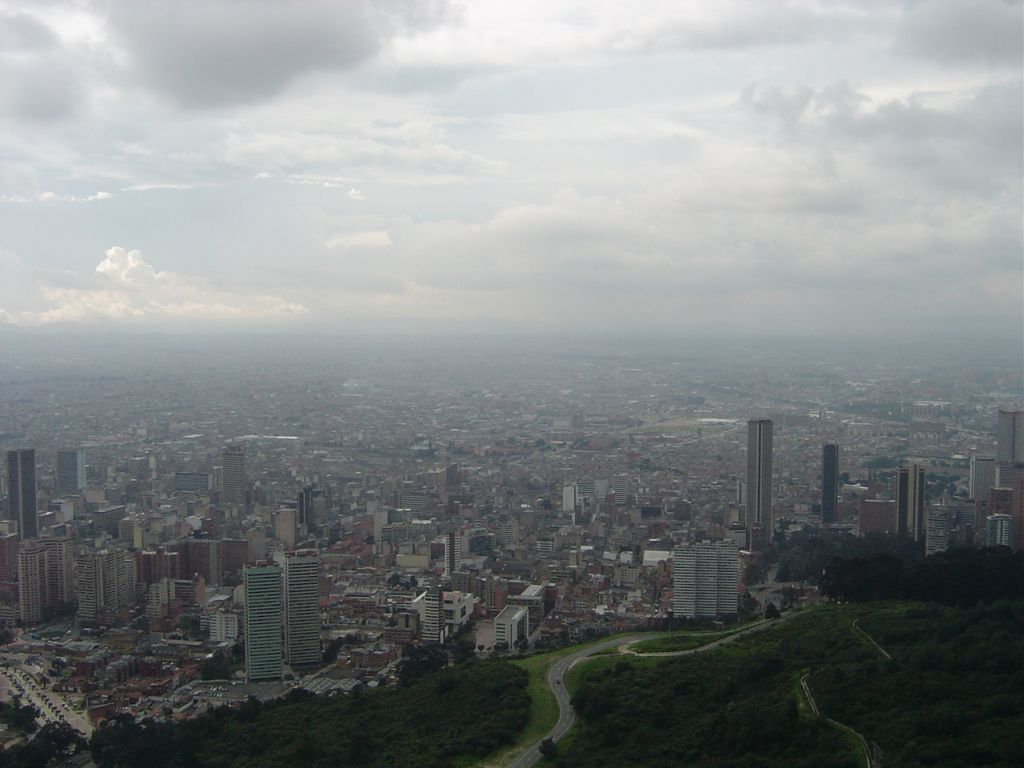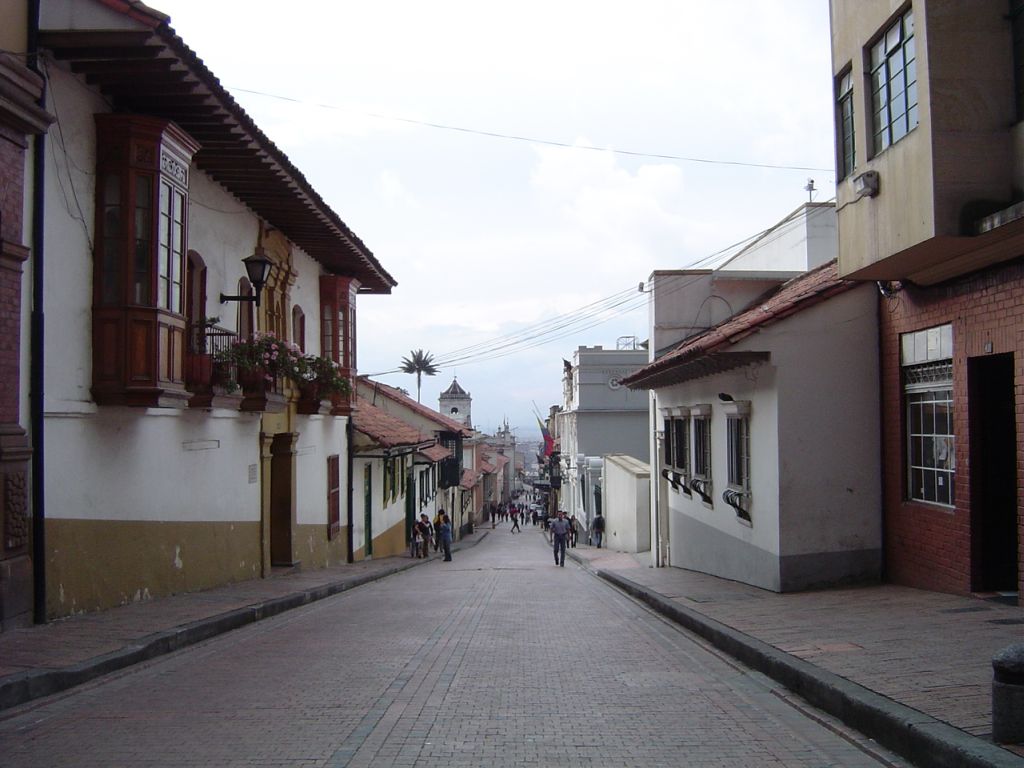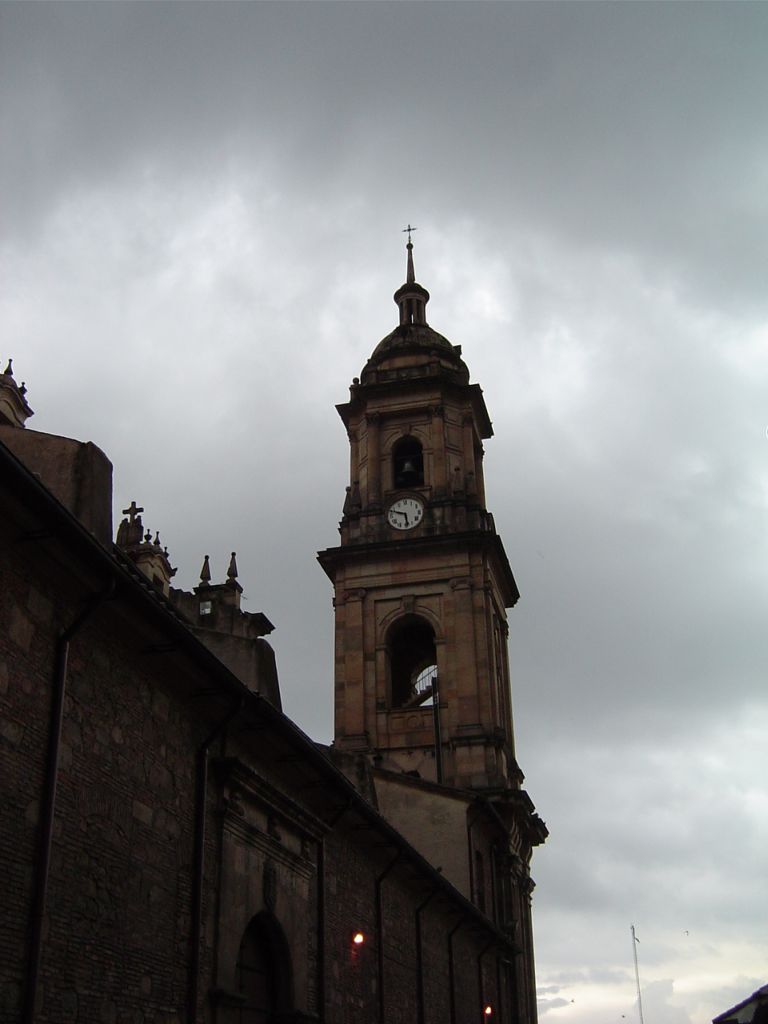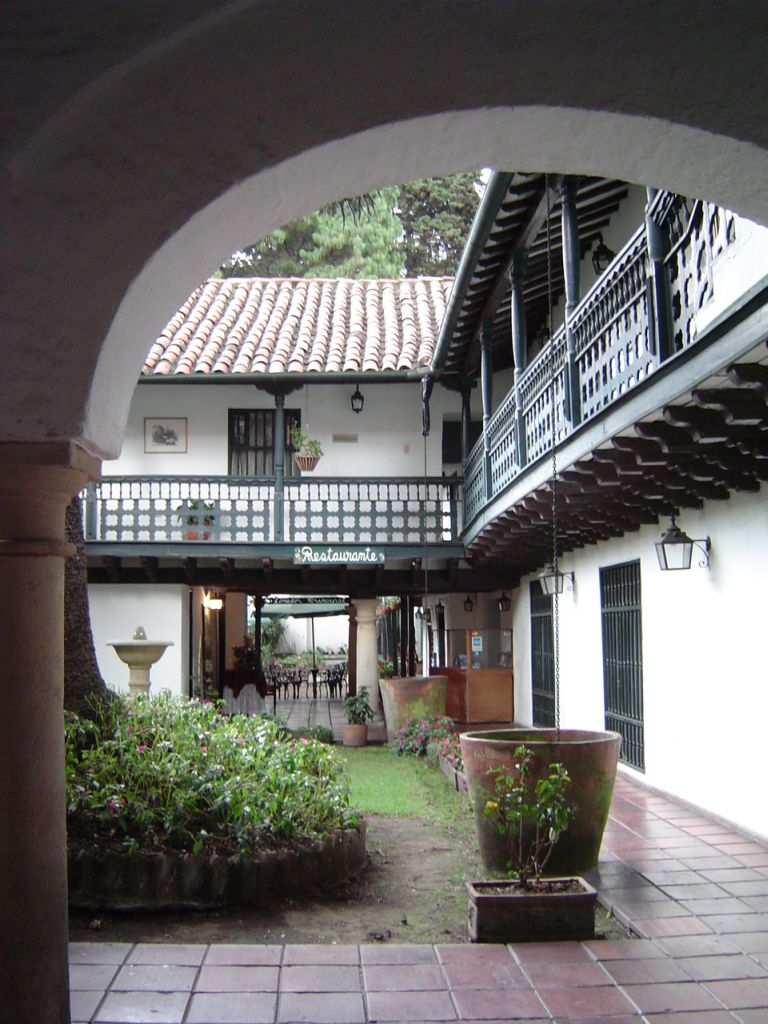 January 15th
Jardín Botánico de Bogotá
Took a taxi the Artesans market in Usaquén. We were dropped off at the local flea market; the artesans were a few blocks away, so all was not lost. Relaxed over lunch overlooking a small city park, watching church-goers parade into the local church.
Jardín Botánico de Bogotá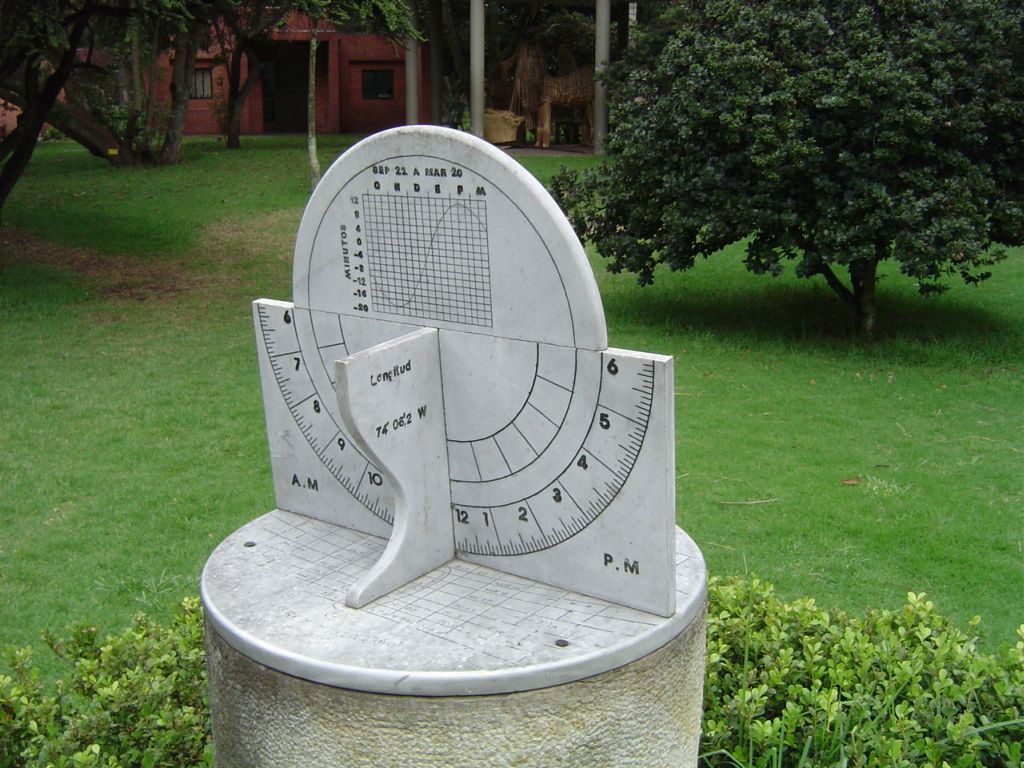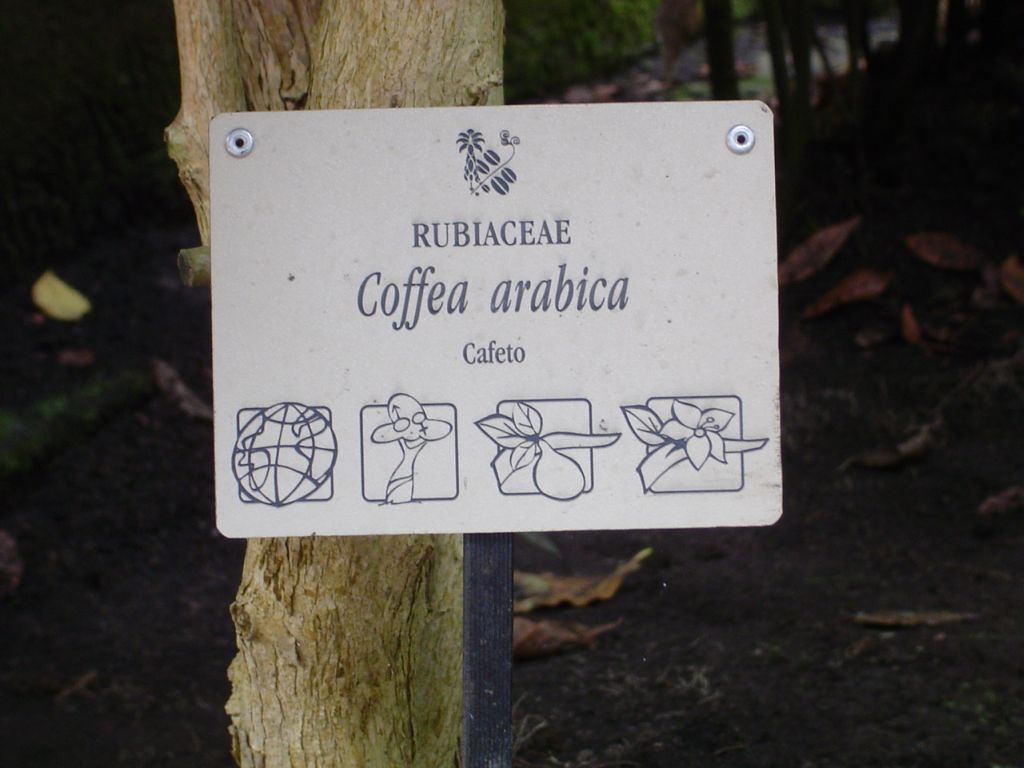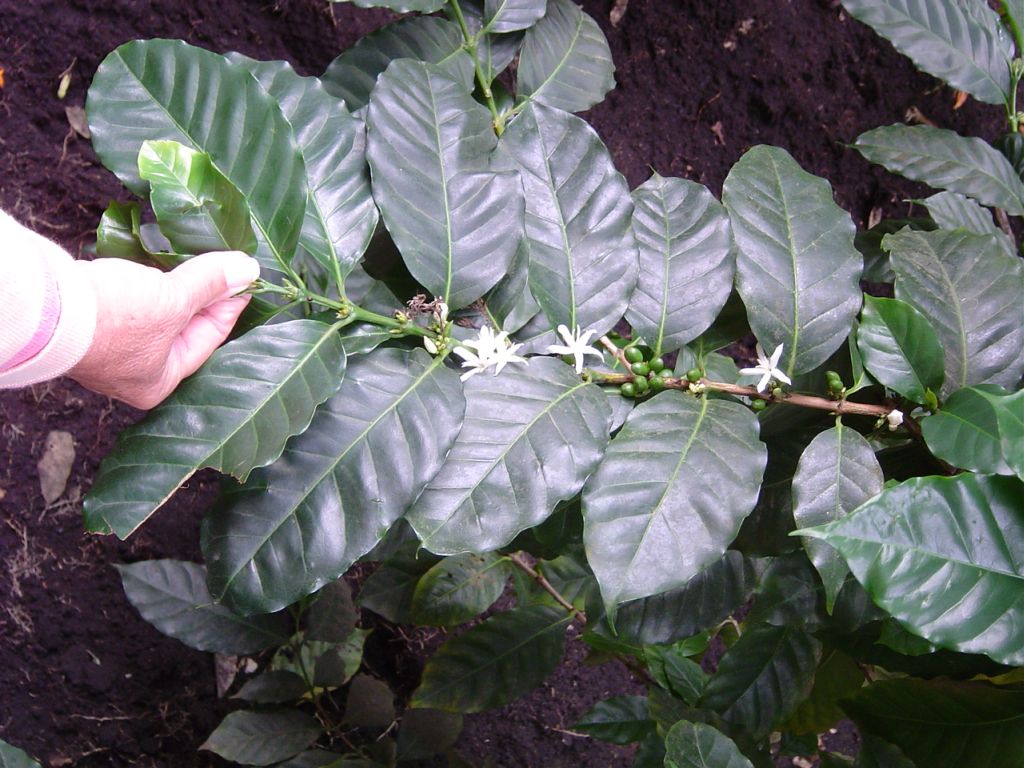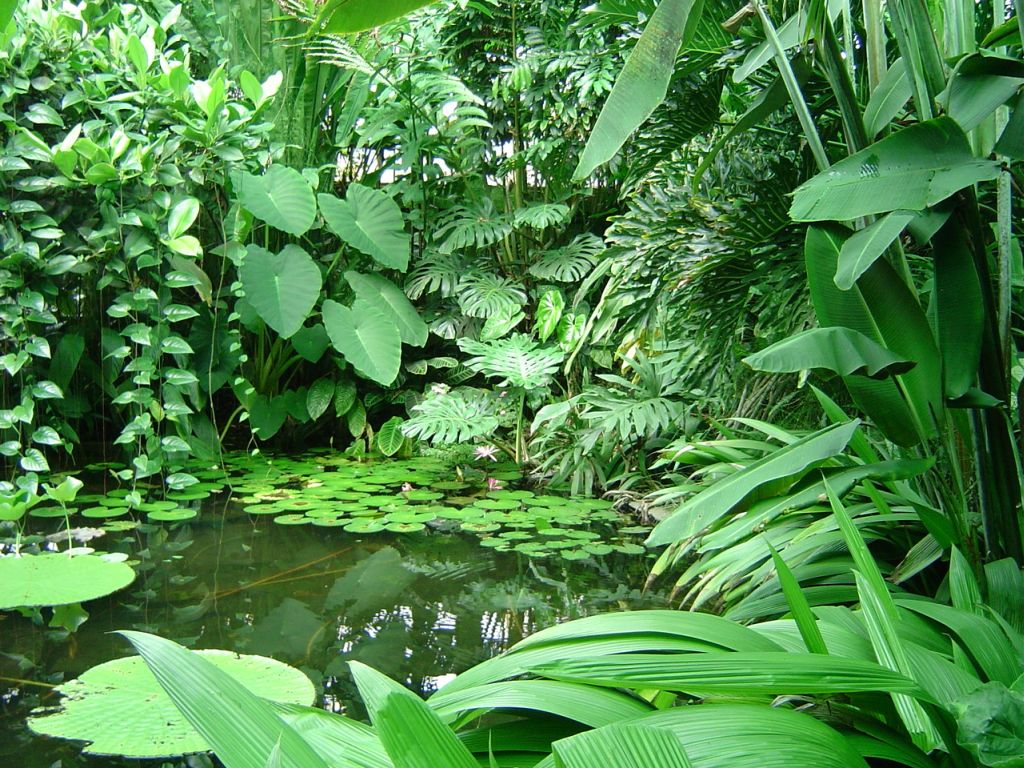 Alcachofa or Artichoke - is a species of thistle.
The edible portion of the plant consists of the flower buds before the flowers come into bloom.